Summer Learning Information
Clarenceville School District is proud to offer Summer Learning for all of our students. Please click the button below for information.
Clarenceville District Spotlights
Clarenceville School District COVID-19 Updates
To follow our updates, please click the image below for the Updates page.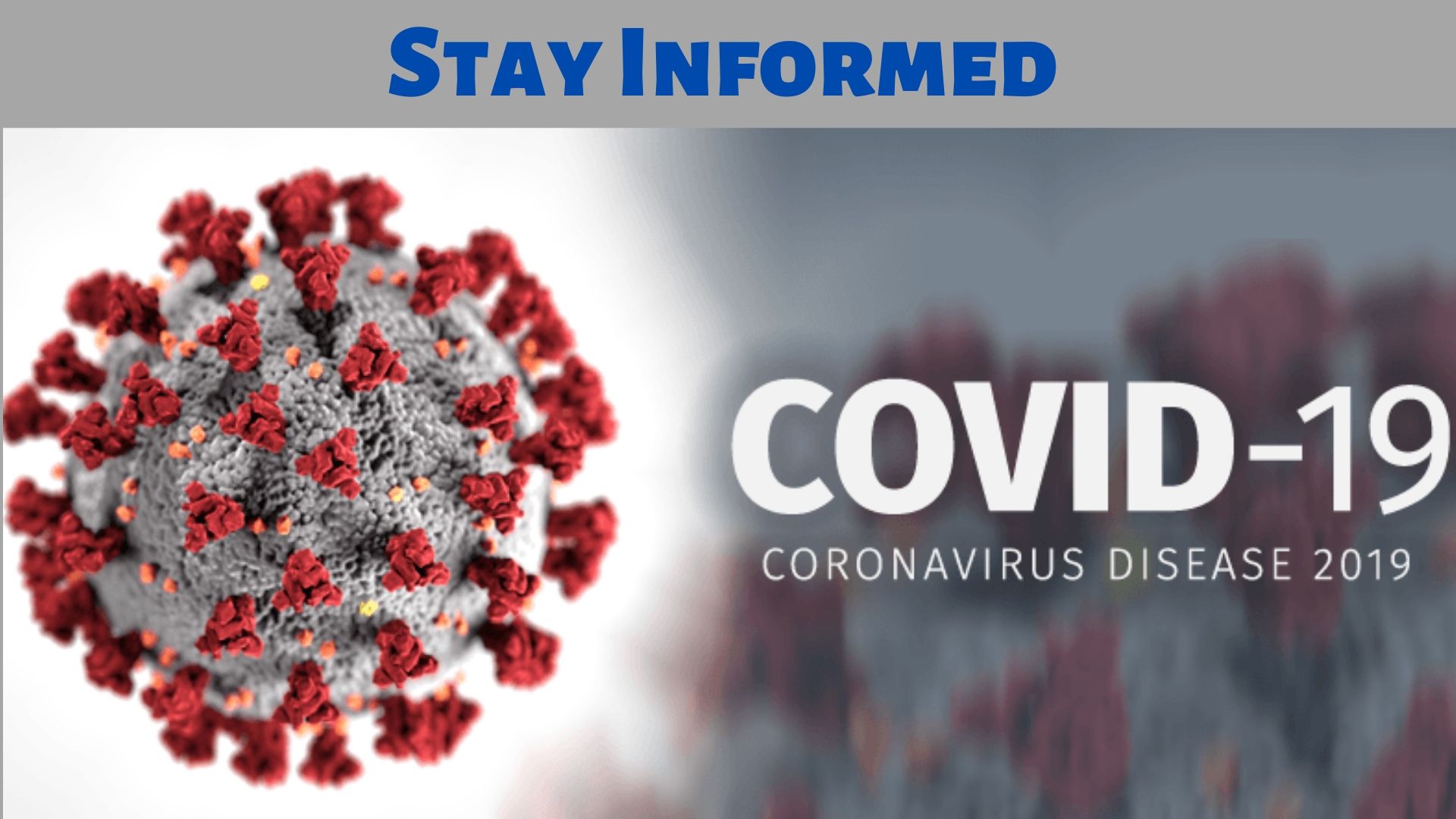 May 13, 2021
2021 Holiday Craft Show is Coming!
Click the image below to learn more about the Holiday Craft Show in November.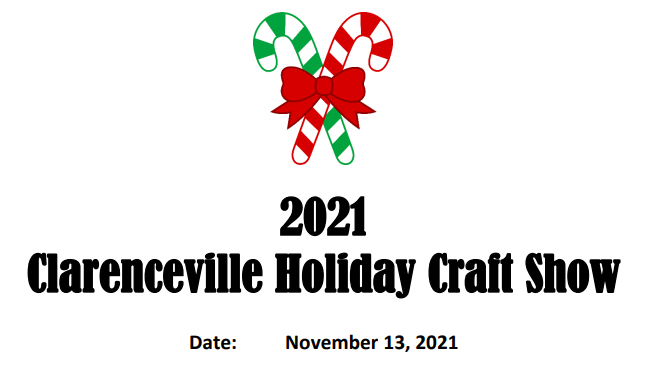 Elementary School Information
In-Person 5 full days per week began on March 22, 2021
In-Person School Hours Full Day Schedule: 8:30am-3:40pm
---
Click here for information about Middle School and High School Plans
---
Click here for information regarding Food Service.
Past Information
Click here to view the approved Extended COVID-19 Learning Plan approved in October.
Click here to review the Return to Learn Options for Students.
Click here to view the Frequently Asked Questions Document.
Click here to view the Clarenceville COVID-19 Preparedness and Response Plan approved by the Board of Education on August 13, 2020.
Need a Chromebook for your CLARENCEVILLE ENROLLED child(ren)?
Contact your Building Principal. Please note: If your child has already been issued a Chromebook, they will not be loaned another one.