June 5, 2019
Announcing Summer Reading Program
Have you heard of "Summer Slide"?  Summer slide is the time during the summer months when students are not in school and lose some of the skills they have learned in the previous school year.  We have a plan to reduce summer slide.  Research studies show that children that do not read or read very little during the summer months fall behind academically.  So, if you have a student entering Kindergarten through 5th grade this fall at either one of our elementary schools, you should plan to attend our Summer Reading Program with them!  Please call the school for more information or download the flyer here.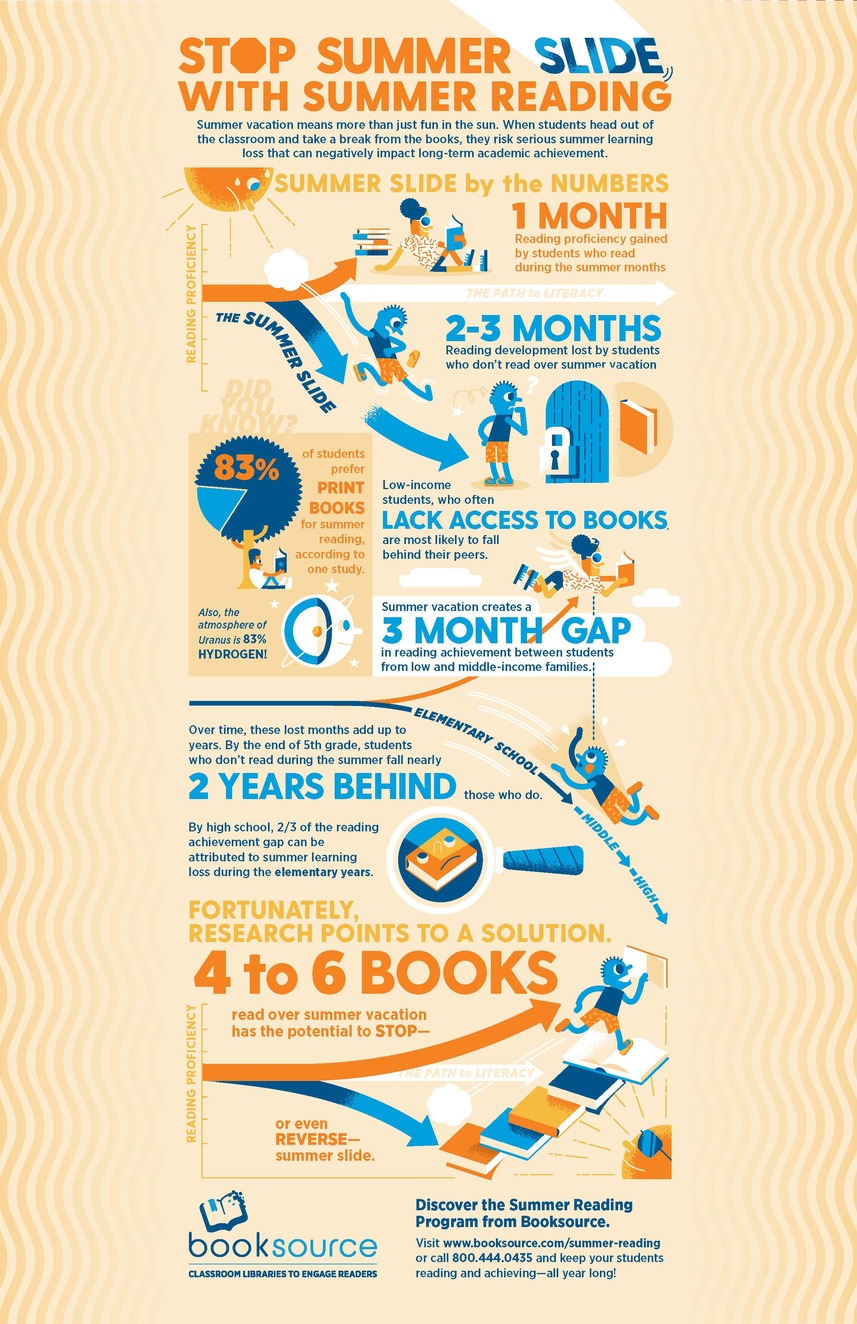 May 21, 2019
2019 Holiday Craft Show is Coming!
Click the image below to learn more about the Holiday Craft Show in November.