Clarenceville School District COVID-19 Updates
To follow our updates as we navigate school closure information, please click the image below for the Closure Updates page.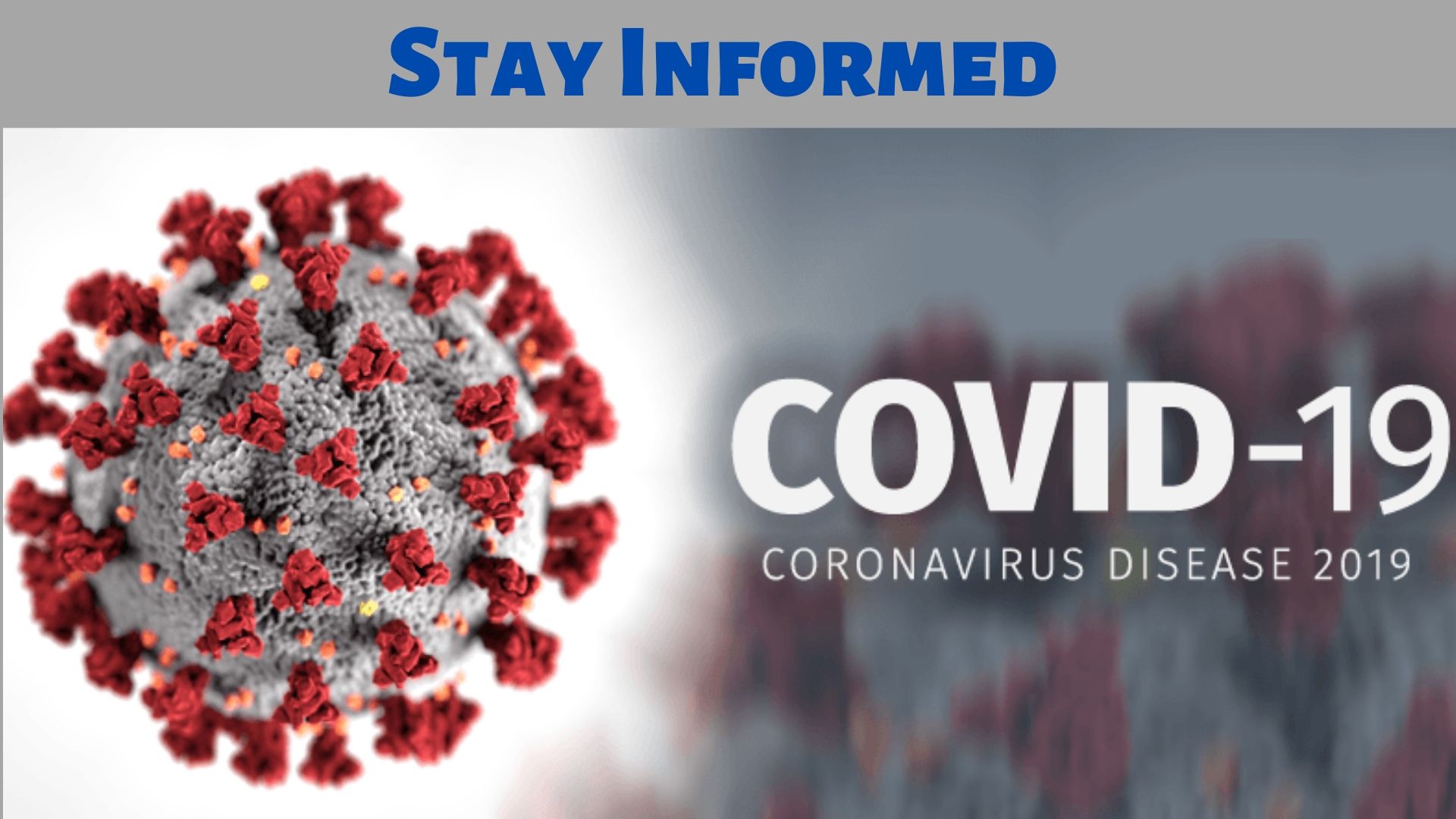 To find the Weekly Lesson Plans, click here.
April 20, 2020
Continuity of Learning Plan Application
Clarenceville School District is required to post the application we submitted for our Continuity of Learning Plan.  The application is at the link below.