Summer Learning Information
Clarenceville School District is proud to offer Summer Learning for all of our students. Please click the button below for information.
Clarenceville District Spotlights
Clarenceville School District COVID-19 Updates
To follow our updates, please click the image below for the Updates page.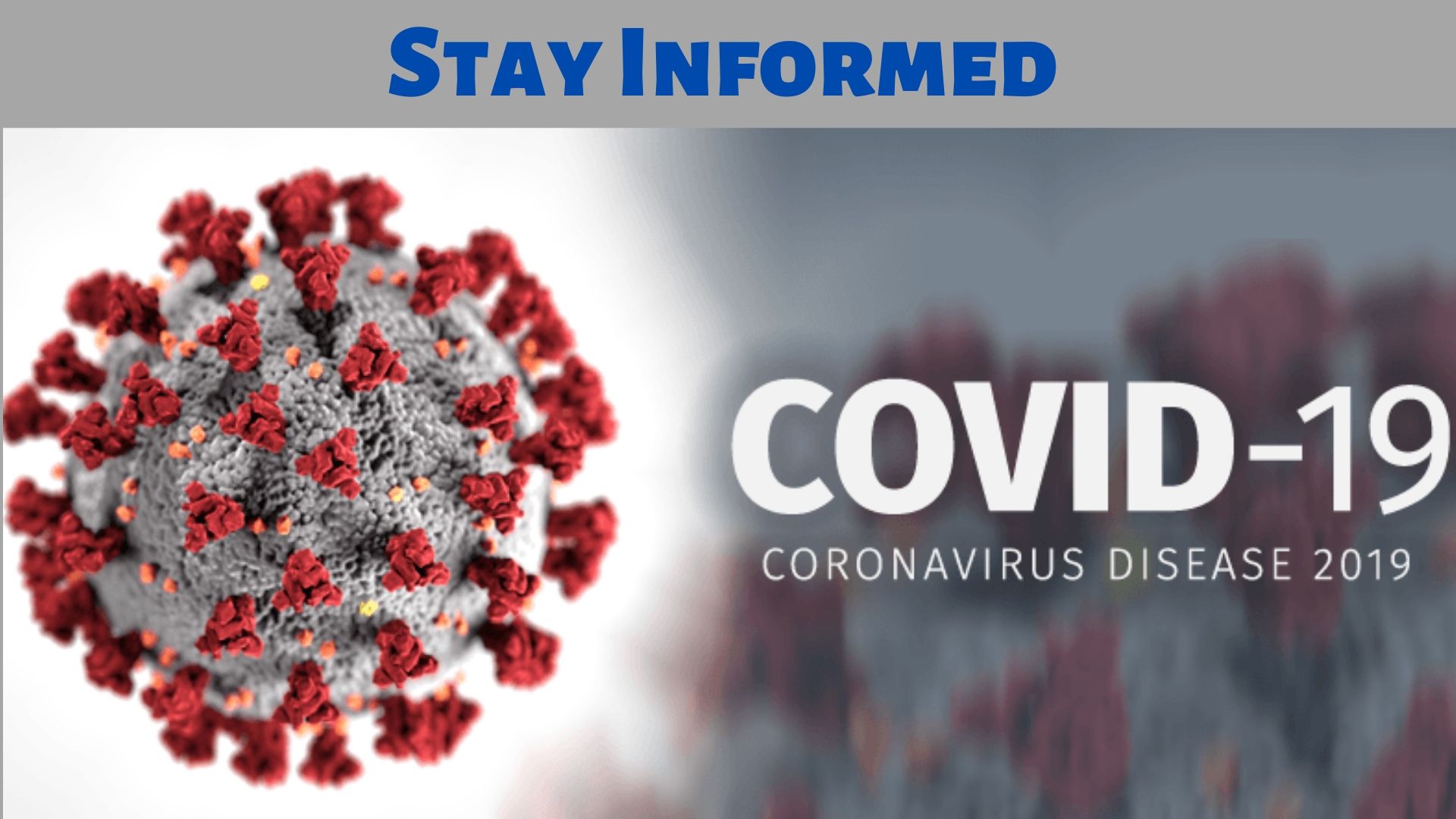 May 13, 2021
2021 Holiday Craft Show is Coming!
Click the image below to learn more about the Holiday Craft Show in November.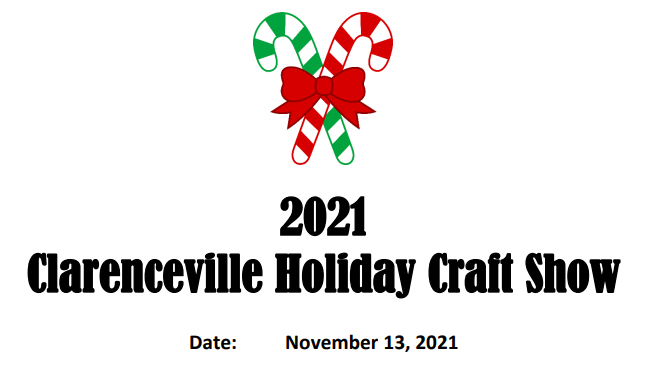 April 6, 2021
#BeKindLivonia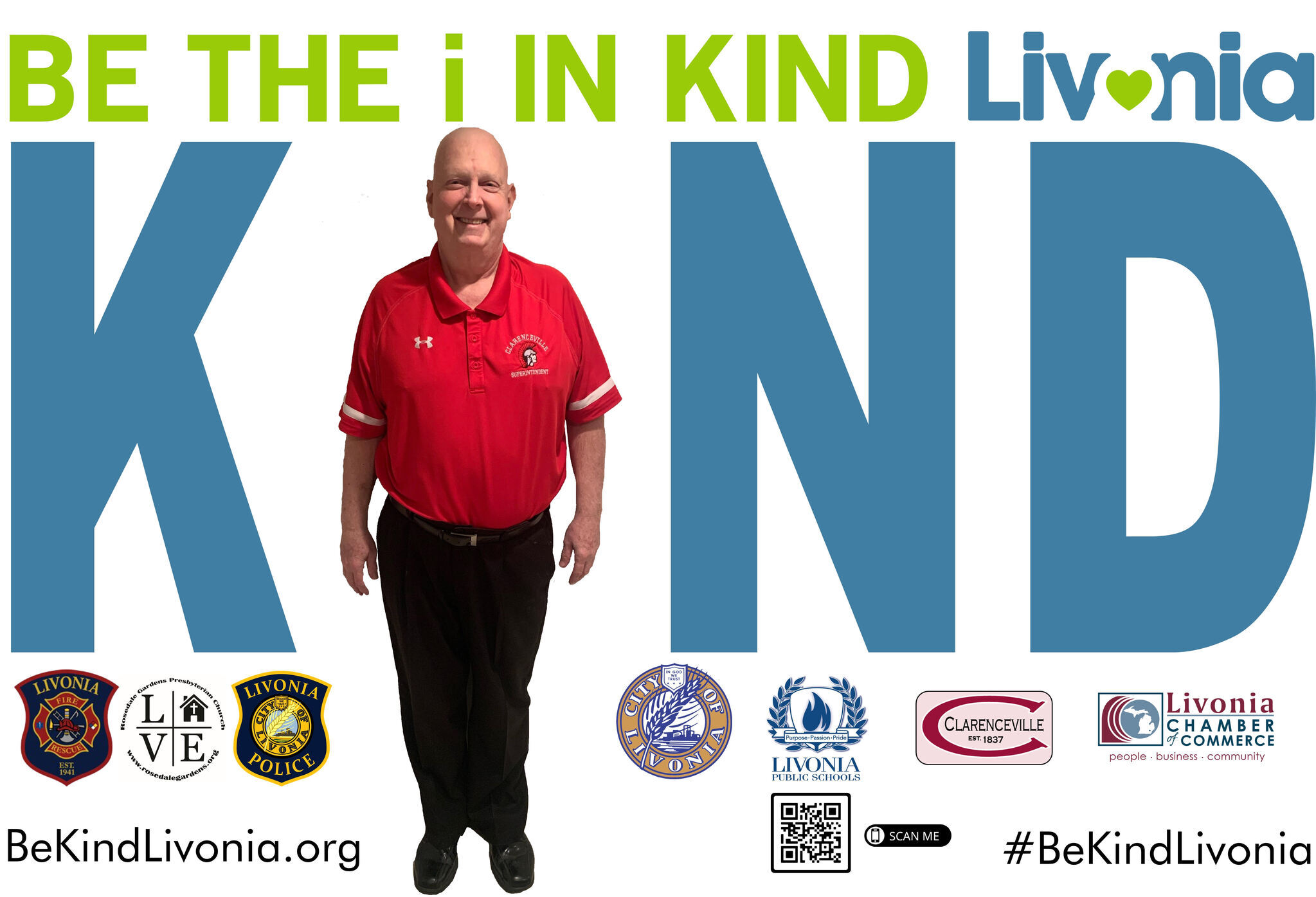 HISTORY OF #BEKINDLIVONIA
The #BeKindLivonia campaign was borne of the success of The Blessing Bag Project, founded by Rosedale Gardens Presbyterian Church in 2017. Over the last several years, RGPC collaborated with the City of Livonia and the Livonia Police and Fire Departments to deliver blessing bags to thank and appreciate community groups. That meant delivering pizza and gifts for the caring staff at St. Mary Mercy Hospital working on Christmas Eve in 2018 and gift bags for hundreds of Livonia's disabled veterans in 2019.
WAYS TO DONATE TO #BEKINDLIVONIA 2021
This year's Blessing Bag Project will recognize and support teachers in both Livonia and Clarenceville districts in December. If you would like to make a donation to support this year's Blessing Bag effort, please visit Rosedale Gardens Presbyterian Church's website. Under the Giving type, choose Blessing Bag Donations LPS/Clarenceville.
Individual #BeKindLivonia lawn signs will also be available to the public for a $20 donation, with proceeds supporting the Blessing Bag Project. Get your own Be Kind Livonia sign at the UPS Store #3011 on Five Mile at Newburgh. Check back for more information.

Elementary School Information
In-Person 5 full days per week began on March 22, 2021
In-Person School Hours Full Day Schedule: 8:30am-3:40pm
---
Click here for information about Middle School and High School Plans
---
Click here for information regarding Food Service.
Past Information
Click here to view the approved Extended COVID-19 Learning Plan approved in October.
Click here to review the Return to Learn Options for Students.
Click here to view the Frequently Asked Questions Document.
Click here to view the Clarenceville COVID-19 Preparedness and Response Plan approved by the Board of Education on August 13, 2020.
Need a Chromebook for your CLARENCEVILLE ENROLLED child(ren)?
Contact your Building Principal. Please note: If your child has already been issued a Chromebook, they will not be loaned another one.