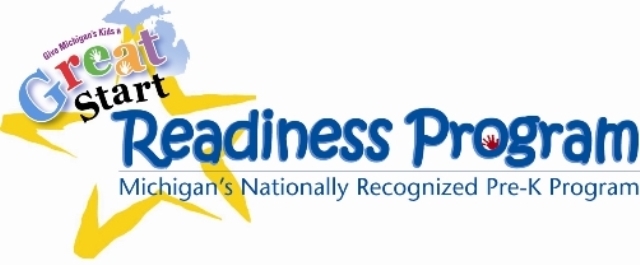 GSRP

Clarenceville School District provides a Great Start Readiness Program at Botsford for children that were born on or before December 1, 2018 with priority given to those who turn four prior to September 1, 2018 and qualify for this Free State funded nationally recognized Pre K program.
GSRP's mission is to provide a nourishing program to enhance children's self-esteem, social and emotional, cognitive, and physical development, in a hands on developmentally appropriate and safe setting.
The program includes parent involvement, field trips and uses the HighScope Curriculum which focuses on child initiated learning.

Apply for Clarenceville's GSRP Program Online!
Full day program M -TH during the school year.
8:45 a.m. - 3:45 p.m.
Contact Jodie Griffin at 248-919-0404.
Oakland Schools Michigan Free Pre School Program GSRP