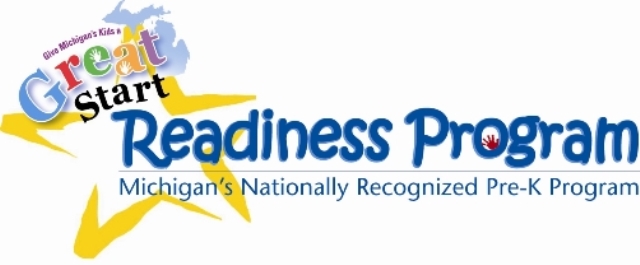 Clarenceville GSRP
If you live in Oakland County, your child may be eligible. Families of (4) earning up to $61,500/yr are usually eligible. Those earning more are sometimes eligible. Apply Today!
To enroll, children must have been born on or before December 1st, 2016 (with priority given to those who turn four prior to September 1, 2016) and qualify for this Free State funded nationally recognized Pre K program.
Call Rene Leftwich at (248) 919-0360 for more information and to enroll or complete an online GSRP application right now!

Clarenceville Online GSRP Application
Oakland Schools Michigan Free Pre School Program GSRP