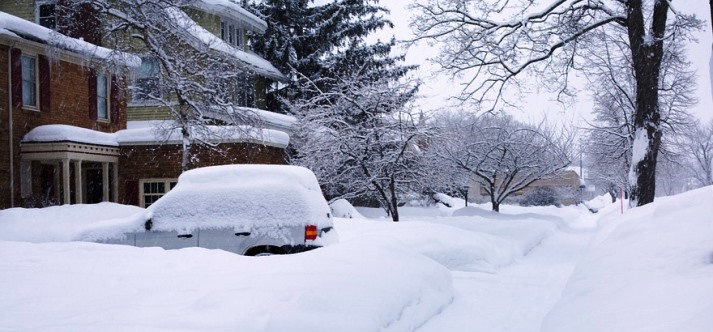 School Closings
In the event of school closings, we post a school closing alert on the Home page.
During severe weather listen to the following radio and television stations.
Radio

WWJ
Television:

ABC Channel 7


NBC Channel 4


Fox 2
In the event of extended school closings, important news we will post information on the Home page.

Weather Forecast for Livonia, MI