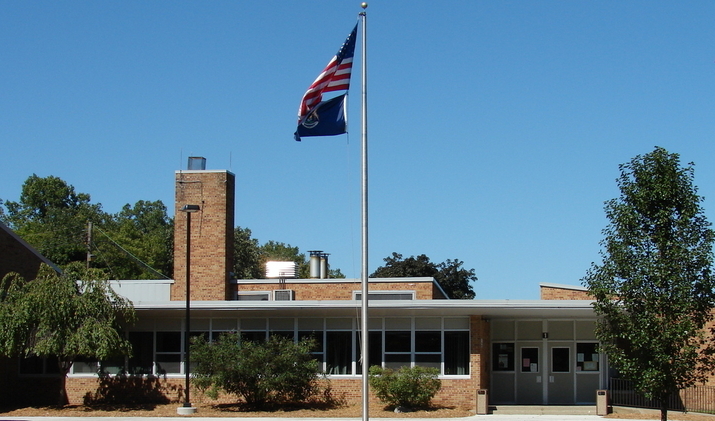 Welcome to Botsford Elementary School, home of the Bobcats.
Botsford Elementary School is honored to have served our community for over 60 years. We are extremely proud of our students, families, staff and the education we provide. Botsford Elementary partners with many community programs such as Girl Scouts, Boy Scouts, Botsford Commons Assisted Living Facility, Gleaners and the Goodfellows. Our Parent/Teacher Organization, B.E.S.T. (Botsford Elementary Support Team) sponsors wonderful activities such as Harvest Festival, Flag Football, Floor Hockey, Softball, Field Day and many other activities. We not only nurture the mind, we provide opportunities growth in other areas as well. Our students learn valuable lessons not only in the classroom but teaching sportsmanship and always doing your best. Our Positive Paw incentive program catches and recognizes students doing the "Right Thing" and our Student in the Spotlight assemblies reward long term student improvements. Student achievement and personal growth as an individual is our highest goal.
Go Bobcats!!
Botsford Parent News

View Archives
June 5, 2019
Announcing Summer Reading Program
Have you heard of "Summer Slide"? Summer slide is the time during the summer months when students are not in school and lose some of the skills they have learned in the previous school year. We have a plan to reduce summer slide. Research studies show that children that do not read or read very little during the summer months fall behind academically. So, if you have a student entering Kindergarten through 5th grade this fall at either one of our elementary schools, you should plan to attend our Summer Reading Program with them! Please call the school for more information or download the flyer here.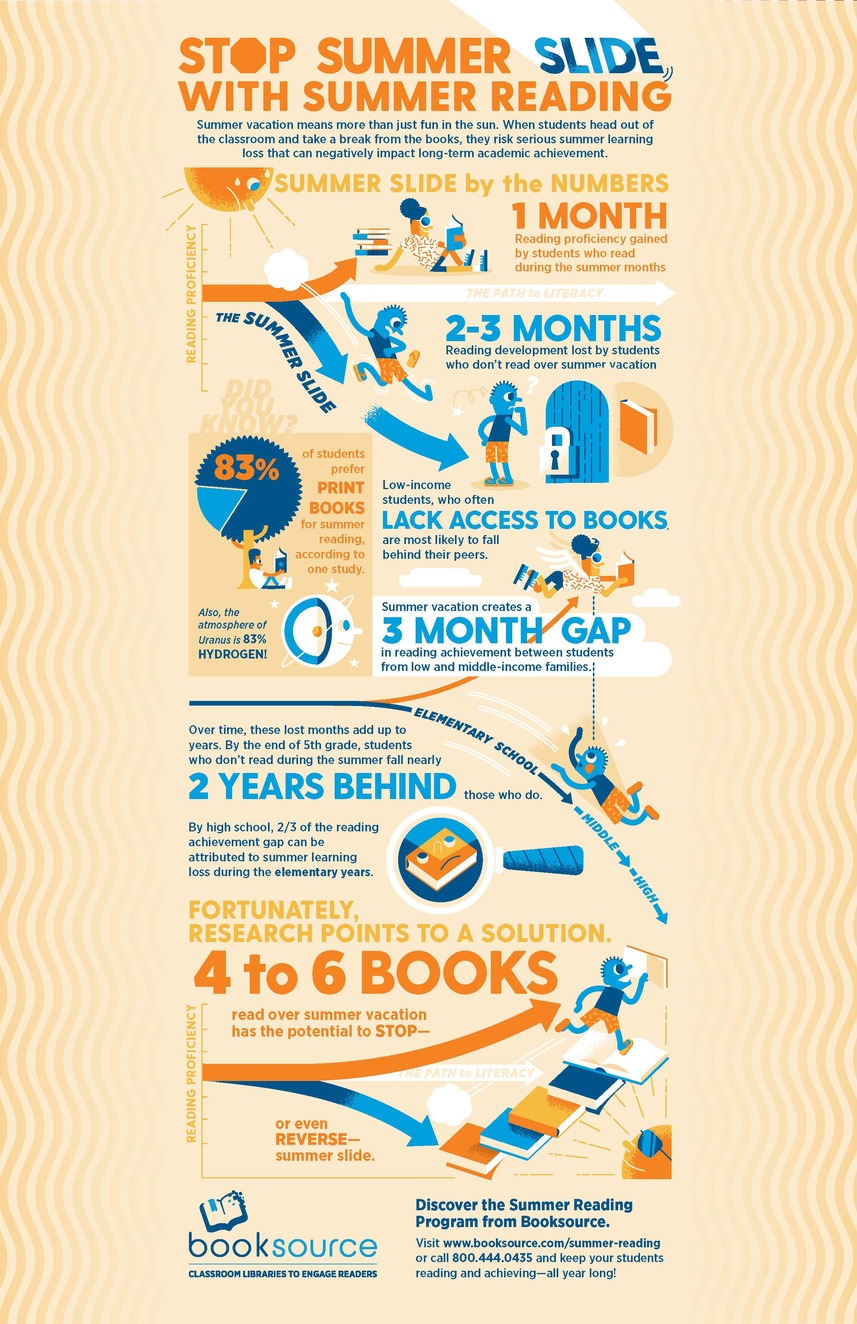 May 21, 2019
2019 Holiday Craft Show is Coming!
Click the image below to learn more about the Holiday Craft Show in November.