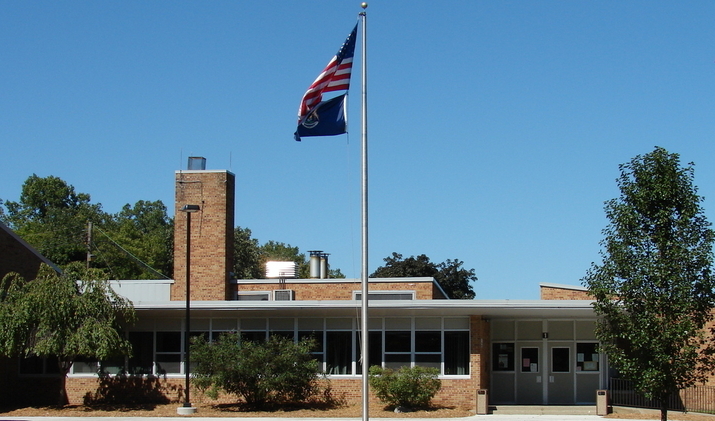 CLICK ON YOUR CHILD'S GRADE LEVEL FOR SUGGESTIONS
_________________________________________________________________________________________________________
CLICK HERE FOR THE NEW BUS SCHEDULE FOR 2023-24
Please call the bus garage with any questions or concerns 248-919-0410
Welcome to Botsford Elementary, Home of the Bobcats.
Botsford Elementary School is honored to have served our community for over 60 years. We are extremely proud of our students, families, staff and the education we provide. Botsford Elementary partners with many community programs such as Girl & Boy Scouts, Botsford Commons - A Beaumont Community, Gleaners Community Food Bank and the Livonia Goodfellows. Our Parent/Teacher Organization titled, B.E.S.T. (Botsford Elementary Support Team) sponsors wonderful activities such as Harvest Festival, Flag Football, Floor Hockey, Baseball/Softball, Field Day, Back to School BBQ, Holiday Shoppe and many other projects.
As a building, Botsford Elementary will:
Develop educational & engaging activities that provide & motivate the students of Botsford Elementary to learn & extend their thinking using research-based outcomes that are supported by historical data & collaboration from staff members, families, community-based partners, students & other district personnel.
Provide the students & staff a positive, safe, & successful experience by administering targeted professional learning & continuous improvement.
Encourage students & staff to strive towards becoming lifelong learners, leaders & productive members of a changing world by inspiring students/staff to increase their involvement, participation & guidance within school activities & events.
Create & build positive & productive relationships with students & staff in order to better understand the traditions & customs of the school community.
Our "Character Counts" Incentive Program & Botsford Den Community Gatherings identify, recognizes & celebrates Bobcats (Students) demonstrating leadership qualities and our "Teacher Choice" assemblies honor the hard work & dedication shown by our students who have committed themselves to growing to be "great" within the expectations set by our school.
Stop and Think... Be a Bobcat!