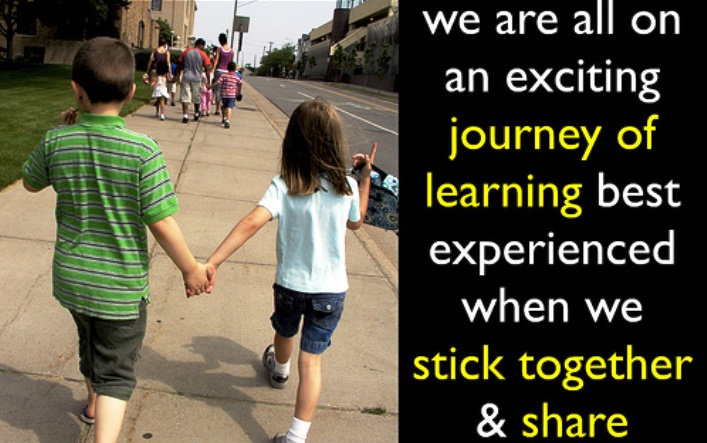 District Provided Professional Development (DPPD)
1) District Provided Professional Development (DPPD) records maintained in District
This form must be completed and returned to your principal by May 31 for their signature. It is preferred that forms are downloaded and filled out electronically rather than hand printed.
DPPD Form for Clarenceville (All Teachers) - Download and fill in electronically. Print form when complete.
DPPD Form for Clarenceville (Beginning Teachers ONLY) - Download and fill in electronically. Print form when complete.
2) DISTRICT PROVIDED PROFESSIONAL DEVELOPMENT (DPPD) for Certificate Renewal
All teachers are required to maintain their own records of DPPD for certificate renewal. Please follow the instructions provided here. Teachers should complete this requirement yearly, even when they are not due for renewal.
As of May 14 2015, the District Provided Professional Development (DPPD) hours can be used to renew or advance the following certificates or licenses:
Professional Education Certificate
Occupational Education Certificate
School Administrator Certificate
School Counselor License
School Psychologist Certificate
Standard Teaching Certificate (previously Provisional Certificate)
Due to a recent reinterpretation of MCL 380.1527, the Office of Educator Excellence (OEE) has determined that the license or certificate is no longer relevant to the use of DPPD for certificate progression or renewal, however, as with all DPPD, the following conditions must be met and verified for the professional development to count as DPPD:
(a) The DPPD is appropriate to the grade level/s and endorsement area/s for which the educator is certified; and
(b) The school agrees to submit to all auditing and documentation requirements established by OPPS.
OEE Does not determine whether an educator's professional development may count as DPPD; the employing school district provides verification that it meets the criteria. For this reason, before an educator uses the professional development for certificate/license progression or renewal, the employing school administrator/administration must have followed the steps indicated on the District Provided Professional Development (DPPD) Record for Certificate Renewal or Progression to a Professional Education Certificate:
http://www.michigan.gov/documents/mde/DPPD_RECORD_FOR__CERT_552687_7.pdf
Contact Information
For general certification questions and support on the Michigan Online Educator Certification System (MOECS), please e-mail their support desk at MDE-EducatorHelp@MICHIGAN.GOV or call their support desk at: 517-241- 5000. Support desk assistance is available Monday - Thursday 8:05 am to noon and 1:05 pm to 4:55 pm. Please also visit www.michigan.gov/moecs.
Important Files
District Provided Professional Development Instructions
District Provided Professional Development Questions and Answers
Education-Related Professional Learning
Specific Topics:
MOECS Information on the State website:
https://www.michigan.gov/mde/0,4615,7-140-5683_57223---,00.html

Certificate Law and Policy:


http://www.michigan.gov/mde/0,4615,7-140-5683_14796---,00.html




http://www.michigan.gov/mde/0,4615,7-140-5683-165860--,00.html