Every day is a great day to be a Clarenceville Trojan!
Student-Parent Handbook 2021-2022
Course Guide 2021-2022
Chromebook contract 2021-2022
Daily class time schedule
Senior All Night Party Class of 2022
Time to start thinking and planning for the senior all night party class of 2022!! Links below have lots of what you need to know.
September 23, 2021
School Quarantine Guidance
The Michigan Department of Health and Human Services (MDHHS) updated their guidance for quarantine and isolation recently. The biggest change is that there is a new option for students who are identified as close contacts to return to school if they were masked while exposed to someone who tested positive for COVID-19. Please see the MDHHS chart for clear guidance.
May 13, 2021
2021 Holiday Craft Show is Coming!
Click the image below to learn more about the Holiday Craft Show in November.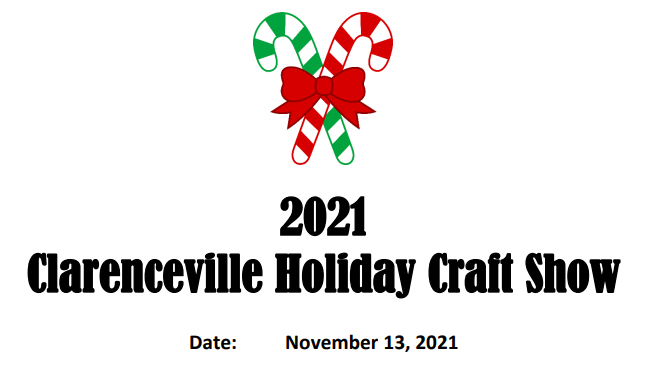 Clarenceville High School
Supported by an enthusiastic faculty, dedicated staff, committed families, and a proud community, we create a safe and caring environment that fosters deep and enduring personal relationships.
Within this supportive atmosphere, our students explore their talents and interests, set individual and group goals, and pursue courageous endeavors in all areas of their lives. Cooperative relationships among families, businesses, organizations, community members, and the school provide strong ties which enhance learning beyond the walls of the school.

Learn More
Clarenceville High School Calendar