Please click here for updates and information regarding the school closure.
---
Welcome to

Clarenceville

Middle School!
Temporary School Shutdown
Per the Governor's order, CMS is currently shutdown until Monday, April 6.

Learning Opportunities for students during this shutdown are being offered in Google Classroom.

Stay tuned for updates!

If you need anything, feel free to contact Mr. Kantor or your child's teachers.
---
Need Some Food?
We have been fortunate enough to receive a great deal of non-perishable food from a generous donor!

If you would like to have some, please contact Mr. Kantor!
---
Yearbook Information
If you would like to order a yearbook for your child, please click here.

The cost of a yearbook is $10.00. There are also other options you can add onto your yearbook to personalize it.

Yearbooks will be distributed during the final week of school. Order one today to ensure that your child will be able to have one. The deadline to order is April 1, 2020.

The yearbook ID code is: 13970520

If you're not sure if you've already ordered a yearbook for your child, please e-mail Mrs. Ritter at jennifer.ritter@clarencevilleschools.org, and she can let you know.
---
From our Choir Boosters...

We are looking to get more parent participation this year so we can better serve our kids. We have

all kinds of opportunities, if you can't attend the meeting feel free to reach out to find out how you can help.

The Choir Boosters is for both the Clarenceville High School and Middle School choirs. If you are looking for

ways to become more involved please contact us, our e-mail is choirboostersclarenceville@gmail.com.

Please follow us on Facebook at https://www.facebook.com/ clarencevillechoirboosters/ We love to

post pictures of student choir events! You can also sign up for our Remind direct notifications.
From our Band Boosters...

Congratulations to our CMS Bands who earned all 1's at Festival! You Rock!

Band Boosters support both High School and Middle School students. We'd love to see some new faces at our upcoming meetings.

If you have any questions or would like more information on fundraisers and how you can help, email us at clarenceville.bands@gmail.com. Also, like us on Facebook or Instagram. Clarenceville band boosters. We love to share event photos, and post updates!
Close and Critical Reading
Close and Critical Reading (CCR) is a set of reading strategies that we use throughout the entire district.

Periodically, we will assess every CMS student to determine each student's current proficiency in utilizing the CCR reading strategies.

This doesn't affect our families' daily routines in any way... just wanted you to know!
---
URGENT!!

We have at least one student at CMS that has airborne life-threatening allergies to peanuts and tree nuts.

Because it is our responsibility as a community to keep everyone in our community safe,

PLEASE LEAVE AT HOME ALL OF THE FOLLOWING:

PRODUCTS THAT CONTAIN PEANUTS AND/OR TREE NUTS

PRODUCTS THAT MAY CONTAIN NUTS

PRODUCTS THAT ARE MANUFACTURED IN FACILITIES THAT PROCESS NUTS

PRODUCTS THAT ARE PROCESSED ON SHARED EQUIPMENT.

For a list of products that are safe, click here.
For more information about life-threatening allergies and anaphylaxis, please visit the following websites:
---
Middle School Athletics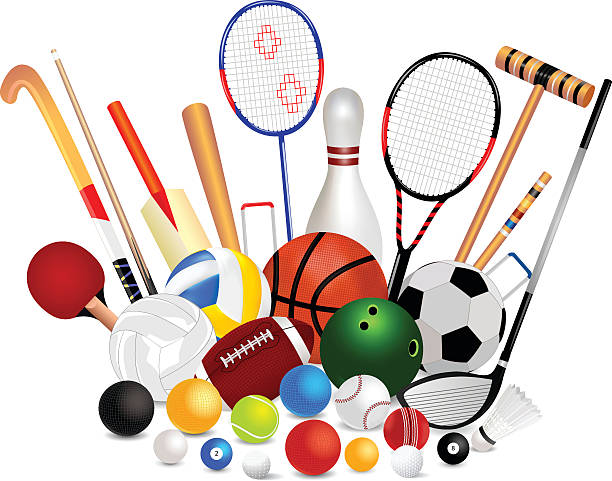 Need to register for a sport? Click here!
---
April 1, 2020
Food Distribution Change / Parent Survey
Please head to our COVID-19 page to see the updated Food Distribution Schedule. The changes include:
First stop will be 8:30 am vs. 8:00 am
Stops are shorter 6 or 7 minutes vs. 10 minutes.
The "old" route 1 will be run immediately after route 2
Other change is in pick up time at high school. Going to end it at noon vs. 1:00 p.m.
ALSO, please take a moment to fill out the Parent Survey at this link, one survey per family is needed please.
Thank you and stay well
April 1, 2020
Parent Survey - Covid-19
Dear Clarenceville Families,
While we miss seeing and working with our students every day, I am so proud of our educators and all they are doing for all of our students. None of this is perfect, but I know that all of us, parents, students, and staff, are all doing our best under very trying circumstances. Thanks to all of you for your work and support as we all pull together.
To help us better support you I am asking you to take a moment to complete the attached survey by opening the link and submitting a completed survey. This information will help us better plan for the weeks to come.
My biggest wish is for all of you to be safe, be well, and do what it takes to stop the spread of this terrible virus. We are here to support you in any way we can. Please use our help@clarencevilleschools.org email to let us know how we may be able to support you and your family in this difficult time. My administrative team continues to work on the planning necessary to keep learning and supporting all of our families during this closure period. Here is the link to the survey:
https://www.surveymonkey.com/r/CvilleParentSurvey
Sincerely,
Paul K. Shepich - Superintendent
March 11, 2020
COVID-19 District Updates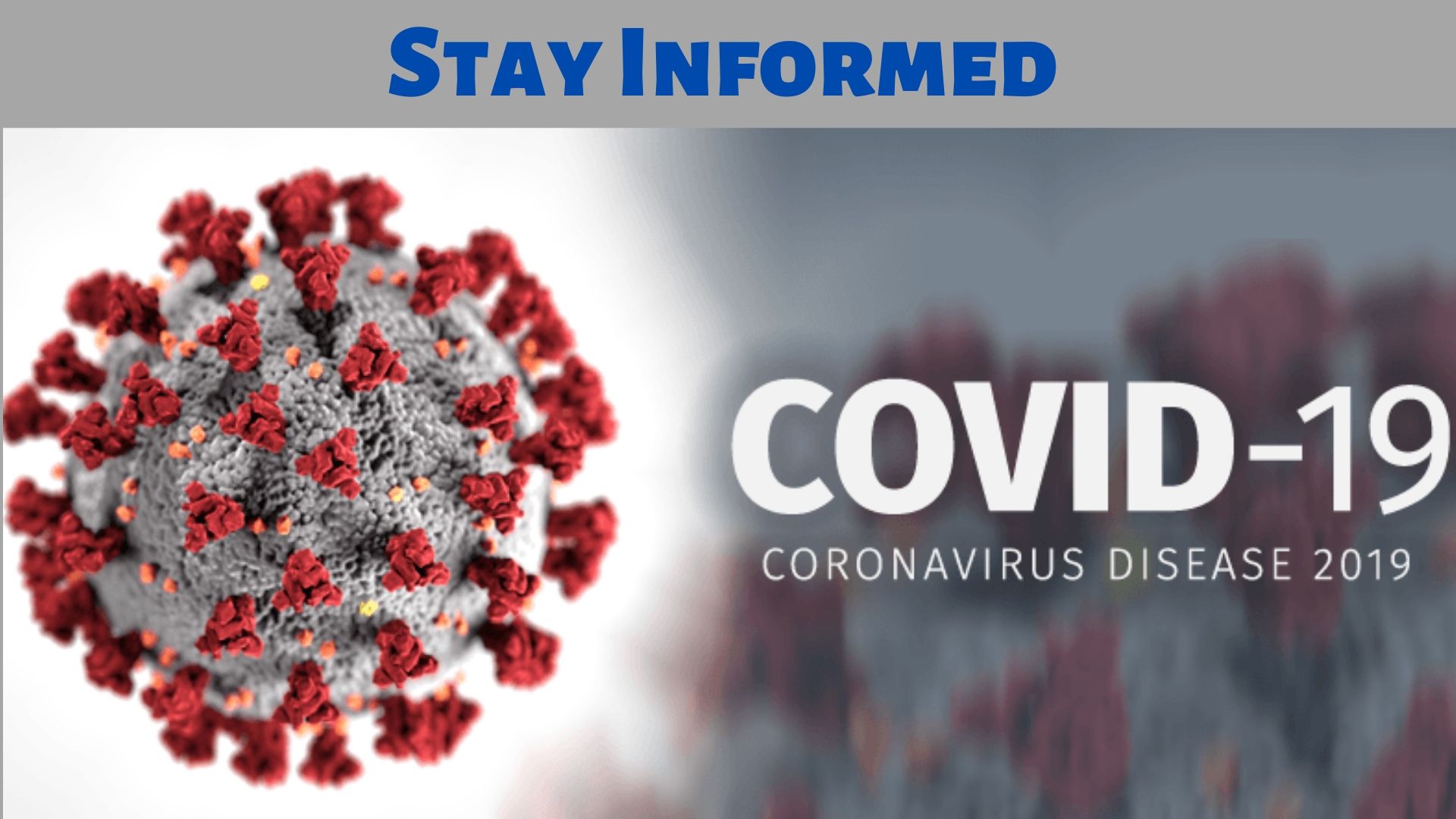 Please read the district update regarding our response to the COVID-19 disease.