Welcome to

Clarenceville

Middle School!
NWEA Winter Testing in January
All students in the Clarenceville School District are given the NWEA test three times a year-- once in the Fall, once in the Winter, and once in the Spring.

These tests have several uses, but the most important use is to see where students are growing and where they are not, which helps us make informed curricular decisions in the classrooms and building-wide.

​All students will be completing their Winter NWEA tests in the month of January.
---
Yearbook Information
If you would like to order a yearbook for your child, please click here.

The cost of a yearbook is $10.00. There are also other options you can add onto your yearbook to personalize it.

Yearbooks will be distributed during the final week of school. Order one today to ensure that your child will be able to have one. The deadline to order is April 1, 2020.

The yearbook ID code is: 13970520

If you're not sure if you've already ordered a yearbook for your child, please e-mail Mrs. Ritter at jennifer.ritter@clarencevilleschools.org, and she can let you know.
---
Parent Meetings
Thank you to all the parents that are attending our parent meetings. And for those of us that haven't attended yet, please do! All are welcome!
Our next meeting is Monday, February 10 at 6:30 pm in the CMS media center.
Here are the dates of future parent meetings:
Please join us to have your voice heard and your questions answered!
---
Are you interested in volunteering some time at CMS? If so, please contact Mr.

Kantor

! He has some ideas! You can also contact your students' teachers to see if they can figure out something for you.
---
From our Choir Boosters...

---
From our Band Boosters...

Band Boosters support both High School and Middle School students. We'd love to see some new faces at our meetings.
Our next Booster meeting is Tuesday, Jan. 14, 2020 at 7pm in the high school band room. Please join us!
If you have any questions or would like more information on fundraisers and how you can help, email us clarenceville.bands@gmail.com at or like us on Facebook or instagram. Clarenceville band boosters.
Upcoming Events

Booster meeting: 1-14-20 @7pm

Solo & Ensemble: 2-8-20
---
Close and Critical Reading
Close and Critical Reading (CCR) is a set of reading strategies that we use throughout the entire district.

Periodically, we will assess every CMS student to determine each student's current proficiency in utilizing the CCR reading strategies.

This doesn't affect our families' daily routines in any way... just wanted you to know!
---
URGENT!!

We have at least one student at CMS that has airborne life-threatening allergies to peanuts and tree nuts.

Because it is our responsibility as a community to keep everyone in our community safe,

PLEASE LEAVE AT HOME ALL OF THE FOLLOWING:

PRODUCTS THAT CONTAIN PEANUTS AND/OR TREE NUTS

PRODUCTS THAT MAY CONTAIN NUTS

PRODUCTS THAT ARE MANUFACTURED IN FACILITIES THAT PROCESS NUTS

PRODUCTS THAT ARE PROCESSED ON SHARED EQUIPMENT.

For a list of products that are safe, click here.
For more information about life-threatening allergies and anaphylaxis, please visit the following websites:
---
Middle School Athletics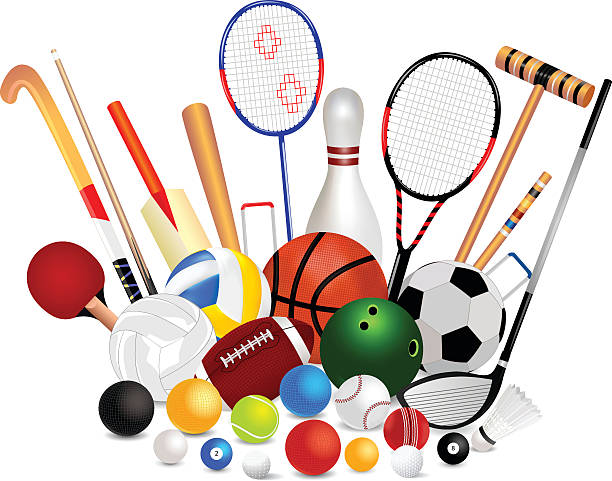 Need to register for a sport? Click here!
---
New for the 2019-20 school year: Free breakfast and lunch for every student!!!
If you missed our meeting about our 8th Grade Washington D.C. Trip

, please contact Mr. Lengel (david.lengel@clarencevilleschools.org) or have your child stop by his classroom to get some information to bring home.
Does your child need medication during the day? Please complete this form and turn it in to our main office.
---
Wondering about future CMS dates and events? Just check out the calendar on the right side of the page?
​​​​​​​
---