Welcome to Clarenceville Middle School!
URGENT!!

We have at least one student at CMS that has airborne life-threatening allergies to peanuts and tree nuts.

Because it is our responsibility as a community to keep everyone in our community safe,

PLEASE LEAVE AT HOME ALL OF THE FOLLOWING:

PRODUCTS THAT CONTAIN PEANUTS AND/OR TREE NUTS

PRODUCTS THAT MAY CONTAIN NUTS

PRODUCTS THAT ARE MANUFACTURED IN FACILITIES THAT PROCESS NUTS

PRODUCTS THAT ARE PROCESSED ON SHARED EQUIPMENT.

For a list of products that are safe, click here.
For more information about life-threatening allergies and anaphylaxis, please visit the following websites:
Important Info: Please complete TWO surveys prior as soon as possible!

Please be sure to log in to your parent portal and complete: 1) the online registration/re-enrollment and 2) the "household income survey" (our funding depends on this one!!!).

If you do not have your Parent Portal login information, please contact the office or request that it be sent to you online. There is additional information on the District website as well.

Need some help with

ParentPortal

? Click here!
Our first Activity Night of the school year is September 20 from 4 - 6 pm.

Price of admission is $4 for students with their student ID or $5 for students without their ID.

This event is not open to non-CMS students.
New for the 2019-20 school year: Free breakfast and lunch for every student!!!
If you missed our meeting about our 8th Grade Washington D.C. Trip

, please contact Mr. Lengel (david.lengel@clarencevilleschools.org) or have your child stop by his classroom to get some information to bring home.
Are you interested in volunteering some time at CMS? If so, please contact Mr. Kantor! He has some ideas! You can also contact your students' teachers to see if they can figure out something for you.
Does your child need medication during the day? Please complete this form and turn it in to our main office.
---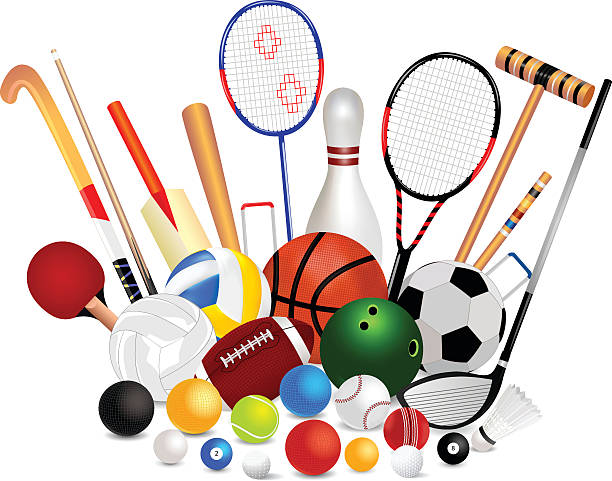 Middle School Athletics
Are you the family of a 6th grader who might be interested in playing flag football? If so, click here!

The deadline to register has been extended until 9/16.
Need to register for a sport? Click here!
---
Wondering about future CMS dates and events? Just check out the calendar on the right side of the page?
---
From our Band Boosters...

Please join us in welcoming our newly elected board: Margaret Kusisto, Sarah Dawe, Laura Hozak, Veronica MacIver, and Nick Dorst.

If you have any band-related questions or concerns, please email us at clarenceville.bands@gmail.com.

Also, check out our Facebook page-- Clarenceville Band Boosters.
---
From our Choir Boosters...

Our first meeting of the year will be on September 16 @7:00pm in the High School choir room.

We have a board opening for a secretary for the 2019-2020 school year. If you are interested, please plan on attending the meeting to find out more information.

We are also looking to get more parent participation this year so we can better serve our kids. We have all kinds of opportunities. If you can't attend the meeting, feel free to reach out to find out how you can help.

Choir Boosters is for both Clarenceville High School and Middle School choirs. If you are looking for ways to become more involved, please contact us. Our e-mail is choirboostersclarenceville@gmail.com.

We love to post pictures of student choir events! You can also sign up for our Remind direct notifications.
---
May 21, 2019
2019 Holiday Craft Show is Coming!
Click the image below to learn more about the Holiday Craft Show in November.