Important Info from CMS and from Around the District...
Congratulations to Mrs. Erica Sowders for being selected as the 2019 CSD Secondary Teacher of the Year!
Wondering about future dates? Just scroll down to the bottom of the page and check out our calendar!
Spring Parent-Teacher Conferences

There are no traditional parent-teacher conferences this Spring.

Teachers will be contacting the families of all students who are in danger of failing their classes.

You can always contact your child's teachers directly via email to discuss your child's progress and/or to schedule a face-to-face conference.
Clarenceville Education Foundation 5K Fundraiser, May 19
Notes from Choir Boosters

Our Spring Musical is fast approaching.

Show Times are April 26 & 27, 2019 @ 7PM Tickets are $10.00 at the door.

We are looking for volunteers. A Sign-up Genius recently went out looking for people to sign up. If you have not received it, please let us know, and we will add you to our list.

We are also still taking orders for meals and T-Shirt orders for the show. As many of you know, the final week before the show, we cater meals for the cast, so please get that money turned in ASAP to Mrs. Zahn or one of the Booster Mom's. Our e-mail address is choirboostersclarenceville@gmail.com.

Please follow us on Facebook at https://www.facebook.com/ clarencevillechoirboosters/ . We love to post pictures of student choir events! You can also sign up for our Remind direct notifications.
Ok2Say Presentation (3/13) Resources
Spotlights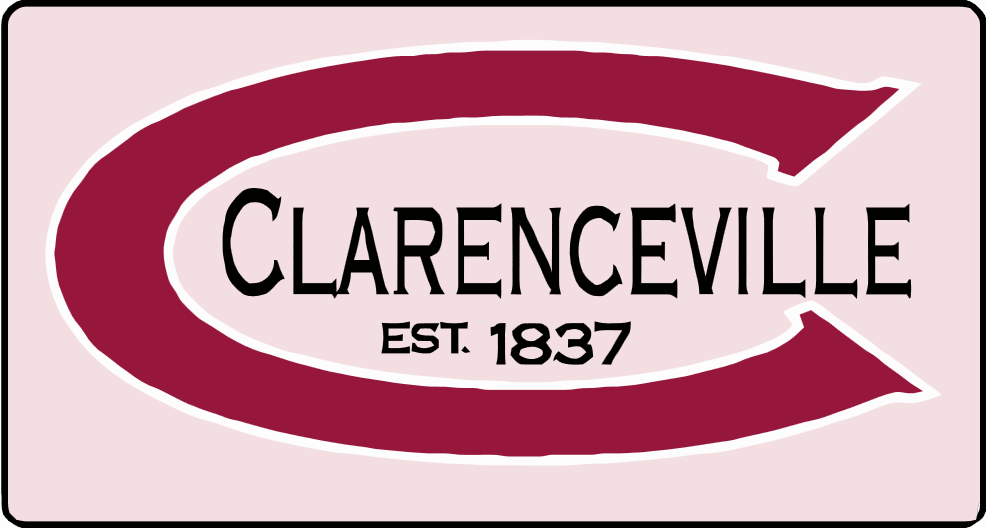 School of Choice 2018-19
2018-19 School of Choice Enrollment Clarenceville School District will be accepting applications beginning on April 3, and ending on August 29, 2018 at 4:00 p.m. for Unlimited Schools of Choice, Section 105 and 105C, K-12 for first semester the 2018 - 2019 school year. Applications will be available in the superintendent's office. Questions regarding schools of choice may be directed to the superintendent's office at 248-919-0250.
April 2, 2019
Statewide Testing Begins April 9
Each spring, the Michigan Department of Education (MDE) requires all schools to participate in statewide testing in Reading, Writing, Mathematics, Science, and Social Studies in Grades 3-11. Students in Clarenceville will begin testing on April 9, 2019. On Tuesday, April 9, only students in Grades 8, 10 and 11 will be at school for testing. All other students will not report that day. Your school principal will inform you of specific testing dates and times for student testing. For more information about the testing, please read this letter from SHEILA A. ALLES, INTERIM STATE SUPERINTENDENT. For more information about "What Parents Should Know About Assessments" please read the memo from MDE.
Clarenceville Middle School Calendar