Please click here for updates and information regarding the school closure.
---
Welcome to

Clarenceville

Middle School!

Chromebook Returns
If you have not yet turned in your Clarenceville School District-provided Chromebook, please return it to your student's school by Friday, June 18, to prevent any fees.
---
Do you want your child to keep on learning this summer?

This FREE program is for ALL students that want to stay engaged in school and spend time with friends!

S.L.A.M. is an acronym that stands for STEM, Literacy, Arts and Mathematics, but what it really means is that students are going to have fun while learning!

The deadline to sign up is May 21.
---
Schools of Choice
For information about applying to our district as a Schools of Choice family, click here!
---
We are Looking for Partnerships with
Local Businesses and Organizations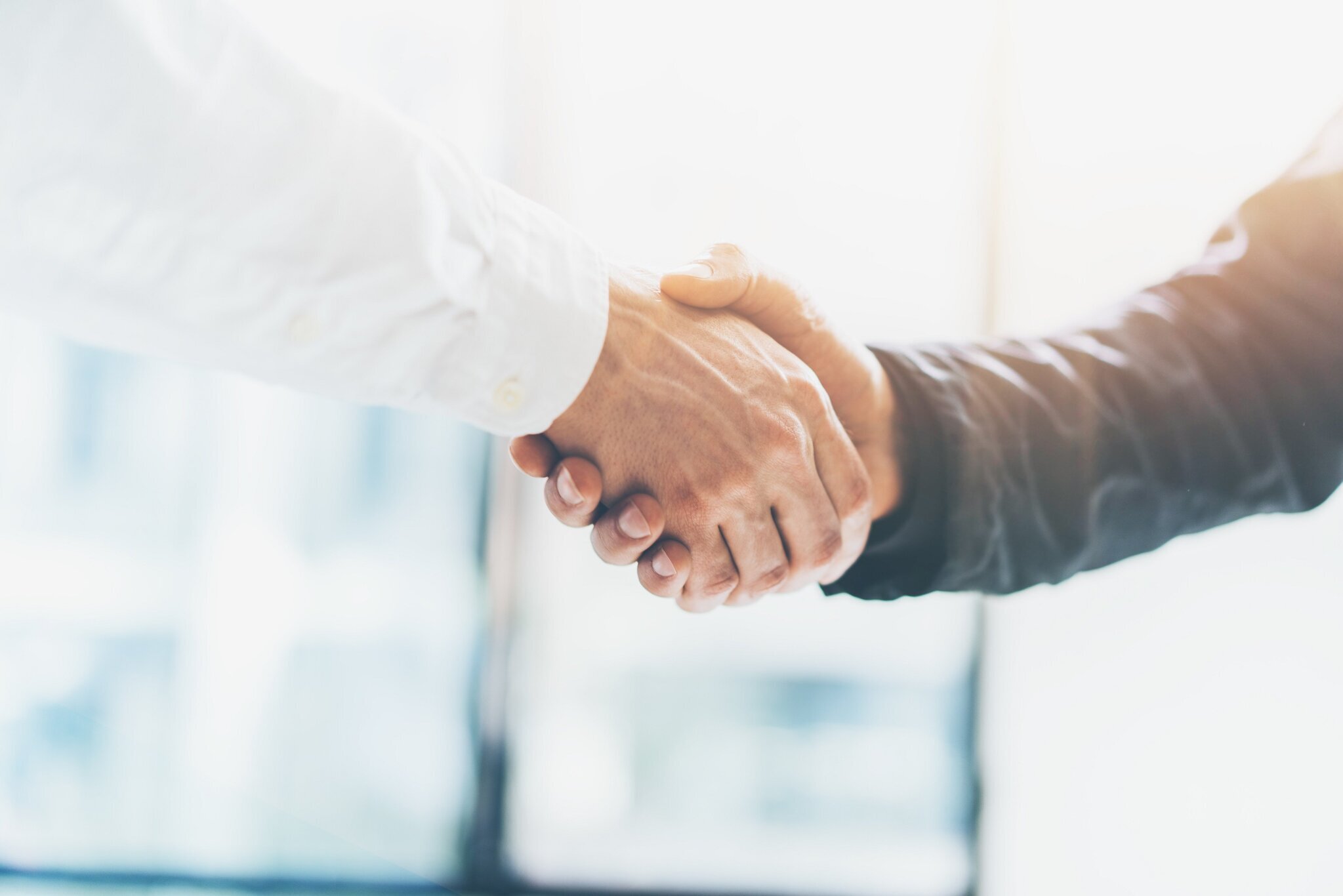 Might your business or organization benefit from partnering with us?

Might you benefit from some free positive publicity?

Maybe some of our students could lend you a hand from time to time?

Maybe some of our students could be your future employees?

If you're interested, please call Mr. Kantor at 248-919-0271 or email him at alan.kantor@clarencevilleschools.org!
---
Yearbooks
Yearbooks are in!

If you pre-ordered your yearbook, expect an email from your teachers regarding when they plan to pass them out.

If you did not order a yearbook, we have a limited number in the office to sell on a first-come first-served basis.

Cost is $10 each.

CVA/Zoomie families can come in and order and/or pick up yearbooks Monday-Friday, 8 am-4 pm between now and the end of the year (June 11th).

If you know your hybrid student will not be here the last week of school, please contact the office to arrange a time to pick up.

If you have any questions, call the office at 248-919-0270.
---
Black History Month Door Competition
Our Hybrid/Remote students decorated the doors to their first hour classes to highlight what they had been learning for Black History Month.

The whole community was able to vote for their favorites in three categories: Most Creative, Most Informative, and Prettiest.

And the winners are...

"Most Creative" = Mrs. Piontek's class

"Most Informative/Most Interesting" = Mr. Queentry's class

"Most Aesthetically Pleasing/Prettiest" = Ms. Alsheskie's class

Thank you to everyone that participated! All of the entries were awesome, and everyone learned a ton along the way!

To get a good look at all the doors, click here.
---
Food Service Information
---
Community Covid Crisis Assistance
Are you or a member of your family in need of crisis assistance?
---
From the CMS Media Center
Want to get a library card for your public library?

Not a Livonia resident? Call Mrs. Wilson in the CMS media center at 248-919-0277. She can help you!
---
Family-School Partnership Seminars
Do you sometimes wonder how you can better support your student?

Our Intermediate School District, Oakland Schools, is hosting a series of seminars that are designed to help schools and families build better partnerships.

This is so cool!

Click here to see what Oakland Schools is offering.
---
Gay-Straight Alliance (GSA)
We are bringing back our Gay-Straight Alliance (GSA)!

GSA is a club that works toward education, support, and social justice for all people, including gay, straight, lesbian, bisexual, transgender, and non-binary people.

All students and staff are welcome to attend and do not have to share any personal details.

For more information about GSA's, click here.
---
New Anime Club
Do you love anime?? Do you love drawing anime?? Do you love watching anime?? Do you love talking about anime??? If so, then join the Anime Club!

We will be meeting every Wednesday at lunch to draw, watch (school appropriate), and talk about ANIME!!
---
Distance Learning Art Exhibit
Some Things Haven't Changed...