Welcome to

Clarenceville

Middle School!

Chromebooks Not Returned
Students and their families were asked to turn in all District-owned Chromebooks during the week of May 31 - June 3.

The families of students that did not return their Chromebooks will be charged a replacement fee of $225.

There is a $25 replacement fee for chargers not returned.

Students whose families have not paid their fees will not be allowed to participate in extracurricular activities such as sports, theater, student council, and activity nights.

If you have any questions or concerns, please call our main office at 24-919-0406.
---

Drop-Off/Pick-Up Procedures
When dropping off or picking up your students, we ask that you always:

Use the drop-off/pick-up loop on the southern-most end of the building (click here for map).

Pull forward along the sidewalk as far as you can to keep traffic from backing up onto Middlebelt Rd.

Do NOT use the parking lot... it is not safe to do so.

Thank you to everyone for following these procedures and setting a good example for our students. We appreciate you keeping everyone safe!
---
We Want You in our Building!
Would you like to get involved at CMS?

Do you want our students to have more programs and an even safer, friendlier environment?

Do you have some time that you can give to our students, whether it's an hour or an entire day?

We would love to talk with you about how you might contribute!

Maybe you can help supervise lunch or recess?

Maybe you can supervise arrival and/or departure?

Maybe you'd like to help tutor students?

Maybe you would like to help decorate the building?

Maybe you'd like to help monitor the hallways?

Maybe you'd like to be a mentor?

Maybe you're interested in getting a PTSA started?

Maybe you have some ideas of your own!

If you're interested, please call or email Mr. Kantor (248-919-0271, alan.kantor@clarencevilleschools.org)
---

We are partnering with
Schoolcraft

College!
Our 8th graders will be visiting Schoolcraft College several times during the school year to explore the campus and investigate various career possibilities.

Schedule of Visits:

10/15/21: Kick-Off meeting with Schoolcraft President, Dr. Cerny, in the CHS auditorium at 9 am

11/5/21: Public Safety

1/14/22: Manufacturing & Engineering (MEC)

2/11/22: Business & Technology

3/11/22: Culinary Arts/Health Care

4/26/22: Banquet
Schoolcraft Visit #1, Public Safety
Schoolcraft Visit #2, Manufacturing and Engineering
Schoolcraft Visit #3, Business and Technology
Schoolcraft Visit #4, Culinary and Health Care
We are Looking to Build Partnerships
with Local Businesses and
Organizations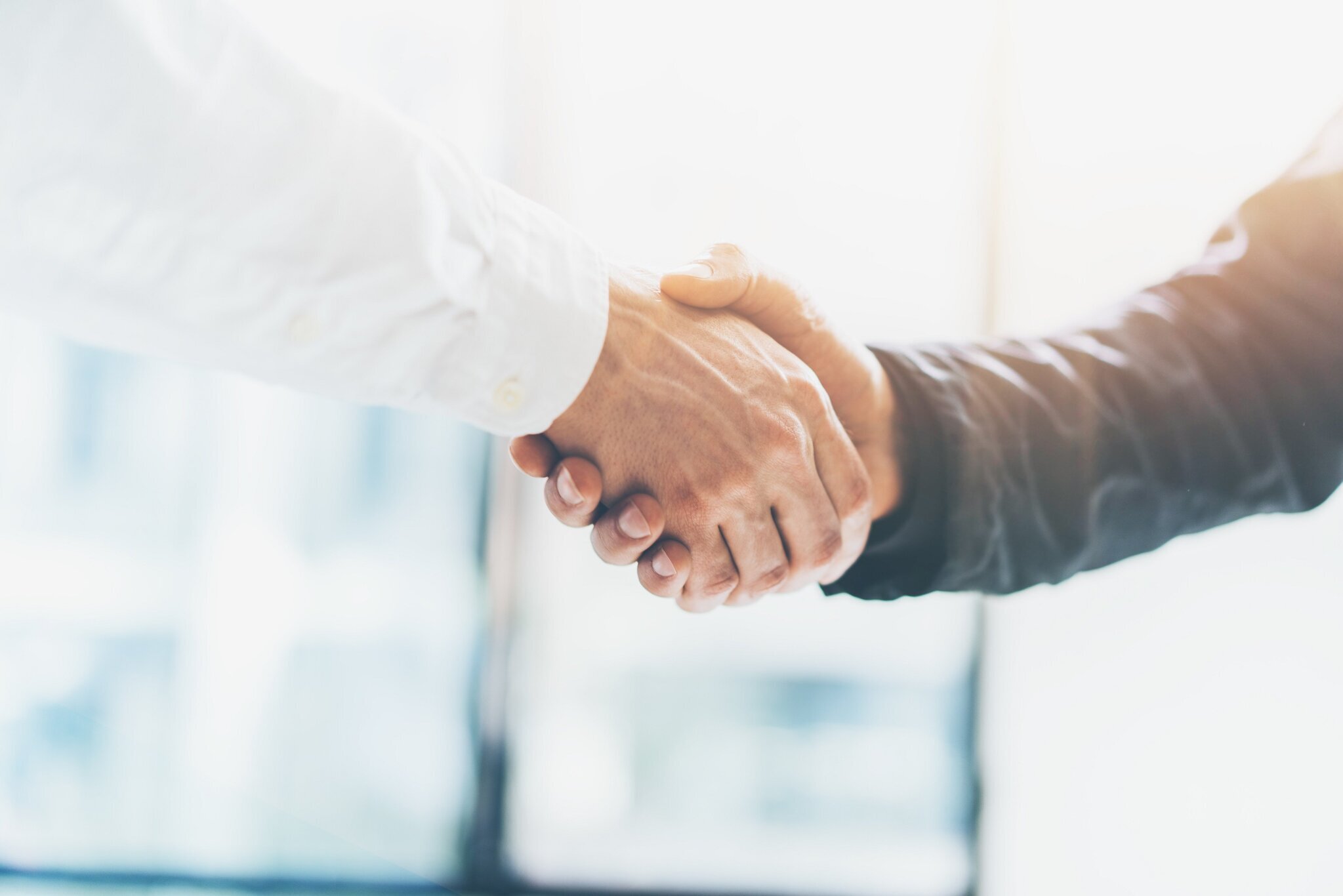 Might your business or organization benefit from partnering with us?

Might you benefit from some free positive publicity?

Maybe some of our students could lend you a hand from time to time?

Maybe some of our students could be your future employees?

If you're interested, please call Mr. Kantor at 248-919-0271 or email him at alan.kantor@clarencevilleschools.org!
---
Food Service Information
---
Pride Club/LGBTQ+/Gay-Straight Alliance
(GSA)
Pride Club/LGBTQ+/GSA is a club that works toward education, support, and social justice for all people, including gay, straight, lesbian, bisexual, transgender, and non-binary people.

All students and staff are welcome to attend and do not have to share any personal details.

For more information about GSA's, click here.
---
Distance Learning Art Exhibit
Some Things Haven't Changed...
Does your child need medication during the day? Please complete this form and turn it in to our main office.
---
Wondering about future CMS dates and events? Just check out the calendar on the right side of the page!
---