Please click here for updates and information regarding the school closure.
---
Grandview Elementary School
HOME OF THE MUSTANGS
Grandview Elementary, a 2005 Michigan Exemplary Blue Ribbon Elementary School, is one of two elementary schools in the Clarenceville School District. Grandview serves Preschool through 5th grade students from the communities of Livonia, Farmington Hills, and Redford. The enrollment at Grandview is approximately 400 students. The learning community at Grandview Elementary strives to develop and educate to the WHOLE child and empowering each student to follow our PRIDE model which is to be polite, respectful, have integrity, be disciplined, and show effort both academically and socially. Our classrooms are clustered into grade-level teams, and each team works closely to coordinate the teaching of the curriculum and to evaluate the progress of our students. Grade-level teams collaborate with Art, Music, Physical Education, Library, Info. Tech, and a dedicated support staff to provide rich and dynamic learning opportunities for all students. Grandview is committed to continuous improvement, and we pro-actively partner with our families and community to develop each student's potential.

To learn more about Grandview and its staff.
"Be the Best YOU at Grandview!!"
Kindergarten Round-up
Kindergarten Round Up
Looking for new Kindergartners or Junior Kindergartners for this fall!
Grandview's & Botsford Round-Up will be rescheduled due to Covid-19!!
If you have a child who will be five years old by December 1, 2020, he/she may be eligible for Kindergarten or Junior Kindergarten next fall. Please complete the Round Up Registration form online by visiting this link https://forms.gle/cTJPR8cuwUFmsxPR7. Please pass this link along to friends and neighbors who have a future Kindergarten student but do not have siblings at Grandview or Botsford.
For Questions, contact the Grandview Office: 248-919-0404
On-Line Enrollment
The enrollment process is now 100% on-line. To process the paperwork, you need to log into your child's parent portal site. The parent portal site can be accessed from the main page of the Clarenceville website by clicking on the blue on-line registration button or you can click the following link https://mistar.oakland.k12.mi.us/clarenceville/parentportal/. You will need your PIN number and password. If you do not know it, please contact the Grandview main office at 248-919-0404. For this process, you will be asked and prompted to go through the annual registration forms and approve the forms for this year, as prompted.
If you are new to Grandview, you need to click on the pre-enrollment button (has a pencil) located on the Clarenceville home page.
NOTE: Trying to enroll on a phone can run into obstacles. Please try and enroll on a computer.
Grandview Front Page Images
Grandview School News
April 1, 2020
Food Distribution Change / Parent Survey
Please head to our COVID-19 page to see the updated Food Distribution Schedule.  The changes include: 
First stop will be 8:30 am vs. 8:00 am
Stops are shorter 6 or 7 minutes vs. 10 minutes.
The "old" route 1 will be run immediately after route 2 
Other change is in pick up time at high school.  Going to end it at noon vs. 1:00 p.m.
ALSO, please take a moment to fill out the Parent Survey at this link, one survey per family is needed please.
Thank you and stay well
April 1, 2020
Parent Survey - Covid-19
Dear Clarenceville Families,
While we miss seeing and working with our students every day, I am so proud of our educators and all they are doing for all of our students. None of this is perfect, but I know that all of us, parents, students, and staff, are all doing our best under very trying circumstances. Thanks to all of you for your work and support as we all pull together. 
To help us better support you I am asking you to take a moment to complete the attached survey by opening the link and submitting a completed survey.  This information will help us better plan for the weeks to come.
My biggest wish is for all of you to be safe, be well, and do what it takes to stop the spread of this terrible virus.  We are here to support you in any way we can.  Please use our help@clarencevilleschools.org email to let us know how we may be able to support you and your family in this difficult time.  My administrative team continues to work on the planning necessary to keep learning and supporting all of our families during this closure period.  Here is the link to the survey:
https://www.surveymonkey.com/r/CvilleParentSurvey
Sincerely,
Paul K. Shepich - Superintendent
March 11, 2020
COVID-19 District Updates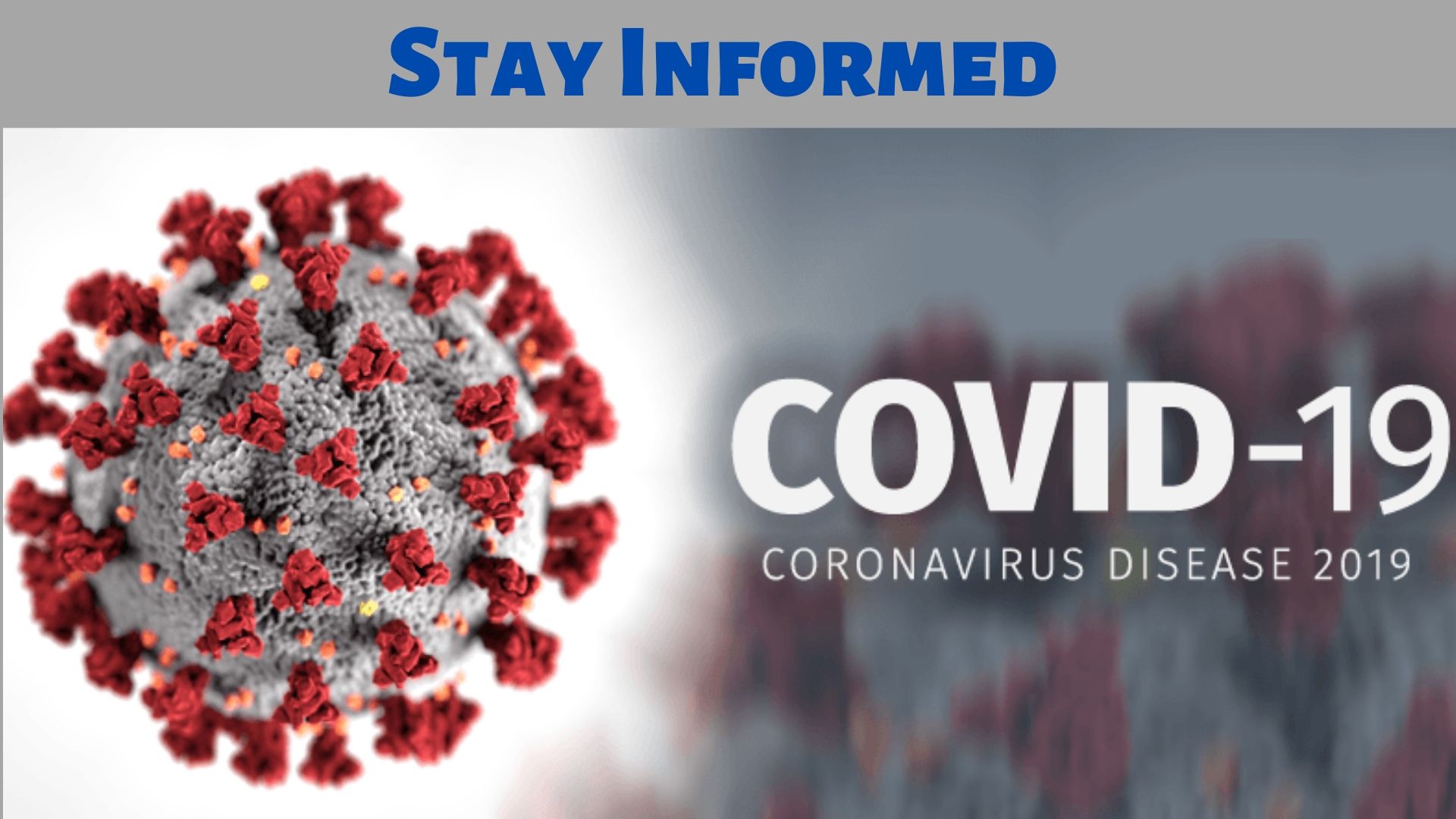 Please read the district update regarding our response to the COVID-19 disease.