Grandview Elementary School
HOME OF THE MUSTANGS
Grandview Elementary, a 2005 Michigan Exemplary Blue Ribbon Elementary School, is one of two elementary schools in the Clarenceville School District. Grandview serves Preschool through 5th grade students from the communities of Livonia, Farmington Hills, and Redford. The enrollment at Grandview is approximately 400 students. The learning community at Grandview Elementary strives to develop and educate to the WHOLE child and empowering each student to follow our PRIDE model which is to be polite, respectful, have integrity, be disciplined, and show effort both academically and socially. Our classrooms are clustered into grade-level teams, and each team works closely to coordinate the teaching of the curriculum and to evaluate the progress of our students. Grade-level teams collaborate with Art, Music, Physical Education, Library, Info. Tech, and a dedicated support staff to provide rich and dynamic learning opportunities for all students. Grandview is committed to continuous improvement, and we pro-actively partner with our families and community to develop each student's potential.

To learn more about Grandview and its staff.
"Be the Best YOU at Grandview!!"
2019-2020 Supply List
Below is the supply list for the 2019-2020 school year. Remember this is a suggested list. You are not obligated to purchase any of the supplies, but all of these supplies would be helpful to your child in the classroom.
Kindergarten Round-up is here!
Calling all new Kindergarterners and new families for the 2019-2020 school year
Grandview's Kindergarten Round-up was on Tuesday, March 26th, 2019 at 6:00PM. If you have a child that will be 5 yesars old by December 1st, 2019, he/she may be eligible for Kindergarten next fall.
Please refer to the Clarenceville School District front page to complete the kindergarten pre-enrollment on-line form and/or the Schools of Choice Application.
Grandview Front Page Images
Grandview School News
June 5, 2019
Announcing Summer Reading Program
Have you heard of "Summer Slide"?  Summer slide is the time during the summer months when students are not in school and lose some of the skills they have learned in the previous school year.  We have a plan to reduce summer slide.  Research studies show that children that do not read or read very little during the summer months fall behind academically.  So, if you have a student entering Kindergarten through 5th grade this fall at either one of our elementary schools, you should plan to attend our Summer Reading Program with them!  Please call the school for more information or download the flyer here.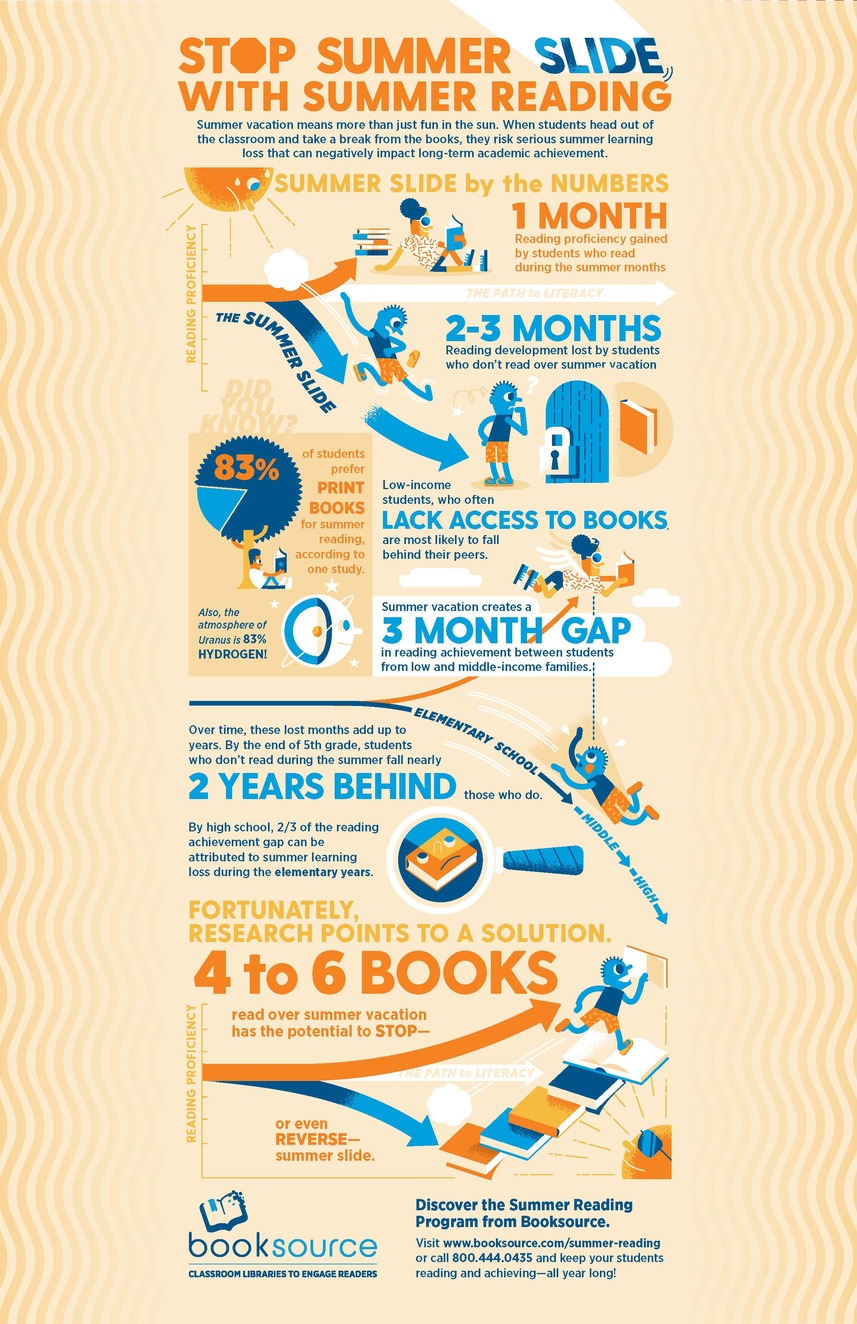 May 21, 2019
2019 Holiday Craft Show is Coming!
Click the image below to learn more about the Holiday Craft Show in November.
Upcoming Events

June 4th: Principal Breakfast = Effort
5th Grade DIA Field Trip = 10-1:30 pm
June 5th: Recess & Pizza Party for Safeties
Band Concert @ 7 pm @ the high School
June 6th: Student Council afternoon Party
June 7th: High School Grad Walk at their Elementary School @ 1:30 pm
June 10th: Kindergarten and 2nd Grade Field Trip
June 11th: 3rd Grade Field Trip to Henry Ford
June 13th: Kinder Graduation @1:30 pm
5th Grade Boat Trip
Board Meeting @ 6:30
June 14th: 5th Grade Graduation @ 9 am, Clap-out at 11:30
Last day of School - 1/2-day