Welcome to Clarenceville Middle School!
Fall 2018 Surveys:
Go Trojans!
Spotlights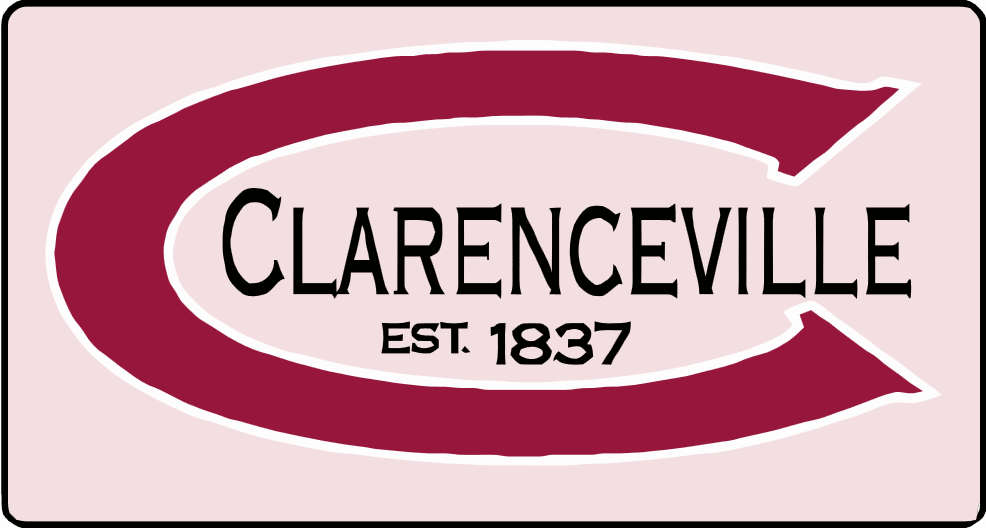 School of Choice 2018-19
2018-19 School of Choice Enrollment Clarenceville School District will be accepting applications beginning on April 3, and ending on August 29, 2018 at 4:00 p.m. for Unlimited Schools of Choice, Section 105 and 105C, K-12 for first semester the 2018 - 2019 school year. Applications will be available in the superintendent's office. Questions regarding schools of choice may be directed to the superintendent's office at 248-919-0250.
October 1, 2018
Board Of Education Vacancy
Clarenceville is seeking applications for the current Board of Education vacancy. See attachment for more details.
Clarenceville Middle School Calendar