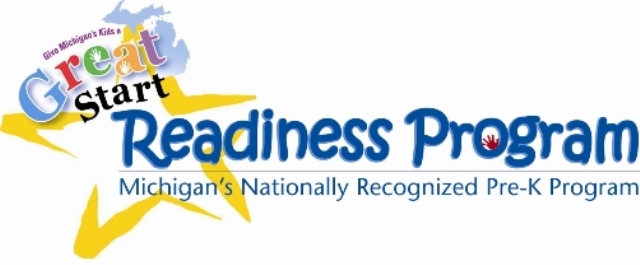 Clarenceville GSRP
If you live in Oakland County, your child may be eligible. Families of (4) earning up to $61,500/yr are usually eligible. Those earning more are sometimes eligible. Apply Today!
To enroll, children must have been born on or before September 1st, 2014.
Call Rene Leftwich at (248) 919-0360 for more information and to enroll or complete an online GSRP application right now!

Clarenceville Online GSRP Application
Oakland Schools Michigan Free Pre School Program GSRP