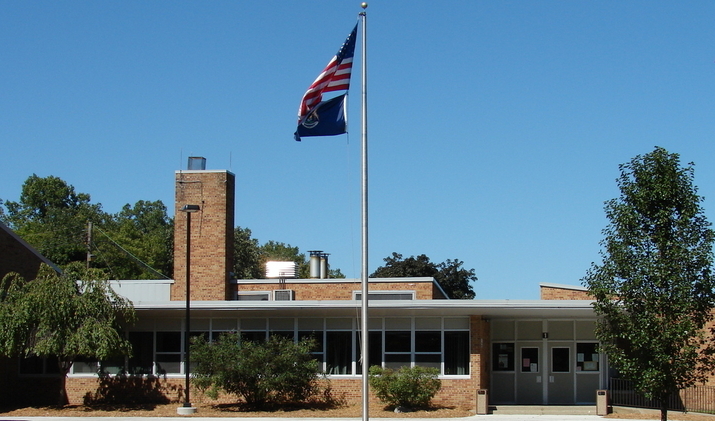 Welcome to Botsford Elementary School, home of the Bobcats.
Botsford Elementary School is honored to have served our community for over 60 years. We are extremely proud of our students, families, staff and the education we provide. Botsford Elementary partners with many community programs such as Girl Scouts, Boy Scouts, Botsford Commons Assisted Living Facility, Gleaners and the Goodfellows. Our Parent/Teacher Organization, B.E.S.T. (Botsford Elementary Support Team) sponsors wonderful activities such as Harvest Festival, Flag Football, Floor Hockey, Softball, Field Day and many other activities. We not only nurture the mind, we provide opportunities growth in other areas as well. Our students learn valuable lessons not only in the classroom but teaching sportsmanship and always doing your best. Our Positive Paw incentive program catches and recognizes students doing the "Right Thing" and our Student in the Spotlight assemblies reward long term student improvements. Student achievement and personal growth as an individual is our highest goal.
Go Bobcats!!
Botsford Parent News

View Archives
August 7, 2017
Summer Food Program: One Month Left
August 4, 2017
2017-18 Registration
IT'S TIME TO REGISTER FOR SCHOOL!
Have you just moved into the school district? Has your child been accepted for School of Choice? Do you have a Kindergartener? It's time to register your child for school! Please stop by your child's school building to register your child. Current students do not need to register. Please bring all the necessary information with you when you register.
You will need:
PROOF OF RESIDENCY
CHILD's BIRTH CERTIFICATE
CURRENT IMMUNIZATION RECORDS
LATEST REPORT CARD/TRANSCRIP
HEALTH APPRAISAL FORM (kindergarten only)
NOTIFICATION OF SPECIAL PROGRAMS (if applicable, example: special education)
For more information call any school or the Clarenceville School District Central Office at 248-919-0400 or Download the information in the packet.

August 4, 2017
Clarenceville School District announces new 2017-18 School Calendar